Cam is advising the producers
of the police docuseries, "Live PD,"
as it broadcasts live
from A&E studios.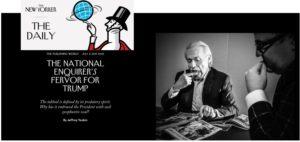 Cam's advice to the National Enquirer
was part of a recent article about
American Media CEO David Pecker
in the New Yorker.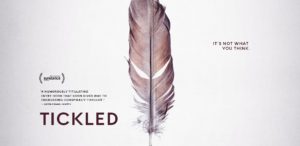 Cam makes his second feature appearance
in The Tickle King, the Documentary Extra
for the award-winning Tickled.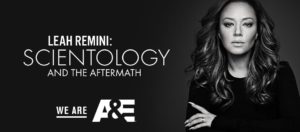 Cam is representing the producers of
Leah Remini: Scientology and the Aftermath.
Cam and David Farrier, director of the film Tickled, answered questions following a screening of the film at the IFC in advance of its February 27 premiere on HBO. Read more here.
Inside Media: How the National Enquirer Changed the Face of Modern Journalism. Cam presented on a panel at the Newseum in Washington, D.C., along with the Enquirer's editor-in-chief, Dylan Howard, and columnist and political consultant, Dick Morris.
Could Taylor Swift sue Kim Kardashian for surreptitiously recording her?  Cam weighs in here.
Cam provided pre-publication review and advice for the National Enquirer's exposé of Charlie Sheen's HIV status.  Read an article about it here.
Cam represented a retailer accused of selling obscene T-shirts in its store window displays, who challenged a proposed obscenity law on First Amendment grounds. Read an article about the dispute here.
Cam was a host of the mobile journalism roundtable for the Digital Future Forum.  For more information, click here.